Ithaca Location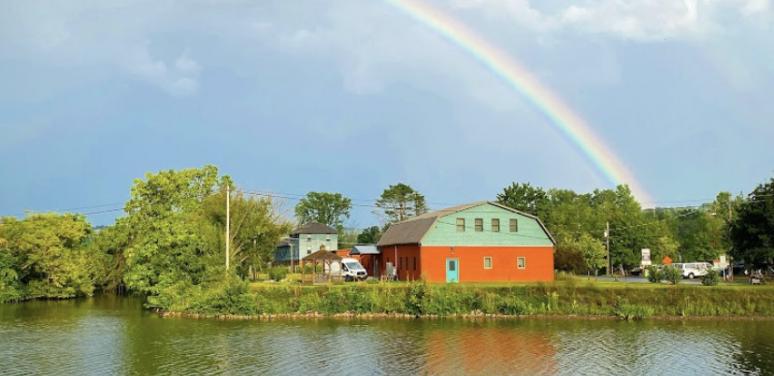 Serves Tioga and Tompkins Counties
Address: 902 Taber Street, Suite 1 Ithaca, New York 14850
Phone: 607-273-3667
Toll Free: 800-724-4170
Fax: 607-273-5521
Telephone Intake Hours: Monday-Friday 9:00am - 12:30 pm and 1:30 pm - 5:00 pm (closed for lunch)
*** IMPORTANT COVID-19 NOTICE:
In the interest of helping to limit the impact and spread of COVID-19, the Ithaca office is currently closed to walk-in clients. However, our programs and services are OPEN. Current clients, individuals in need of legal services, and community agencies can continue to contact our offices. We are also meeting with current clients and potential clients in person by APPOINTMENT ONLY, where we adhere to strict safety guidelines.
You can find the contact information for each LawNY office by clicking here.
We know that the uncertainty at this time will add additional strain to our client community who risk loss of income, inaccessible resources and health insecurity. We continue to do our work in the interest of and the wellbeing of those most in need. Our thoughts are with you as we all navigate this challenging time.
Services:
Consumer
Domestic Violence
Elder Law
Landlord/Tenant and other housing
Foreclosures
SSD/SSI
Public Benefits
Unemployment Insurance Benefits
We are able to refer a limited number of other civil matters to private attorneys on our pro bono panel. Such representation is free of charge, but we can only make the referrals when an appropriate lawyer is available. For this reason, we may maintain a very short waiting list and we may have to ask potential pro bono clients to call us back at a later date. (We get many more requests for divorce, for example, than we have lawyers to whom we can refer those requests).
Our Services Change - Call Our Office
The only way to be sure about whether we can help you is to call our office. Because our funding is limited, we are always seeking new grants to fund our services to low-income people. Sometimes, we get new grants that allow us to offer new services. Sometimes, grants end that once paid for us to do special kinds of legal work.
Last updated on .