Olean Location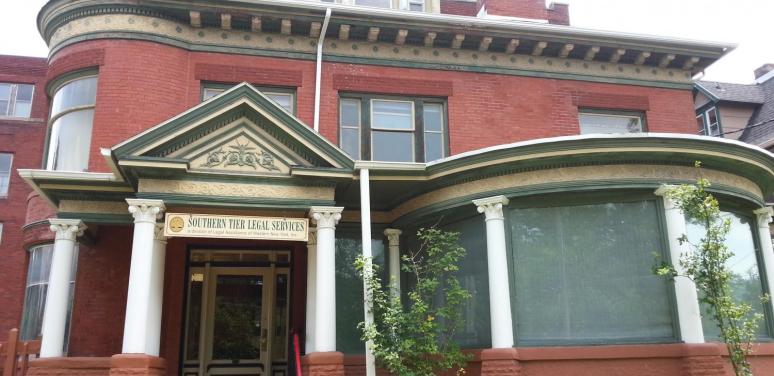 Serves Cattaraugus County
Address: 103 South Barry Street Olean, NY 14760
Phone: 716-373-4701
Toll Free: 888-767-1950
Fax: 716-373-7771
Office Hours: Monday-Friday, 9:00AM - 5:00PM
*** IMPORTANT COVID-19 NOTICE:
Our Olean office is currently open to the public during normal business hours (listed above).
In the interest of helping to limit the impact and spread of COVID-19, we ask that all potential clients and current clients of our offices wear masks while inside our offices. We will adhere to strict safety guidelines and limit the number of individuals in our waiting rooms, disinfect frequently touched surfaces, and perform health screening questionnaires for all of our staff and visitors of our office.
Resources permitting, the Olean office provides representation to:
Tenants in landlord/tenant proceedings.
Debtors in chapter 7 bankruptcies if wages are being garnished and debtors in chapter 13's if they are at risk of losing their house to a mortgage or tax foreclosure.
Applicants for orders of protection.
Homeowners facing mortgage foreclosure.
Parties in family court (with a family court referral only).
People who are 60 years of age or older and are victims of abuse, neglect or financial exploitation.
Applicants and recipients of government benefits programs including public assistance, SSI and unemployment insurance benefits.
Our Services Change - Call Our Office
The only way to be sure about whether we can help you is to call our office. Because our funding is limited, we are always seeking new grants to fund our services to low-income people. Sometimes, we get new grants that allow us to offer new services. Sometimes, grants end that once paid for us to do special kinds of legal work.
Last updated on .